Lasse and Helena Kinnunen restore upholstered and webbed mid-century armchairs.

In restoring mid-century armchairs, Lasse and Helena work together with Helena cutting and sewing the fabric or leather, and assisting with upholstery, while Lasse repairs the internal structure and legs, replaces padding and applies new upholstery, webbing or cord. For chairs with webbing such as Artek, Douglas Snelling or Bruno Mathsson, we source the original if it is available or otherwise the most appropriate webbing to replace the old.  For timber framed chairs, Lasse will also repair the structure and restore the timber surfaces as necessary.

Extending the life of furniture is a worthwhile investment. Not only is it a sustainable option compared to purchasing new, but many older well made pieces maintain their value over time. With Helena's and Lasse's extensive experience in repairing and restoring furniture, we will ensure that your piece will be returned as new condition that will last for decades to come. We restore all good quality antiques, mid-century and modern chairs, including Artek, Deka, Parker, Carl Hansen, Hans Wegner, Douglas Snelling, Bruno Mathsson and Featherstone.

Before and after images of a few of our mid-century armchair restoration projects:
#1 Artek 402 chair reupholstery
#2 - 3. Bruno Mathsson Pernilla chair rewebbing
#4. Kaare Klint Safari chair new leather upholstery and straps
#5 - 6. Mid-century armchair repair and reupholstery
#7 - 8. Bruno Mathsson Eva chair rewebbing
#9. Hans Wegner GE375 reupholstery


Making furniture selections:
Furniture is resource intense due to production and transport so it should not be purchased to be disposable. If purchasing new furniture it is important to select pieces that are easy to repair and restore. Choose chairs and sofas with internal frames made with solid hardwood or steel, and select a good quality fabric or leather. Investing in a loose cover can also extend the life of the upholstery. Proper care and maintenance is very important, keeping textiles away from direct sunlight and regular dusting and cleaning will ensure longevity.

View full details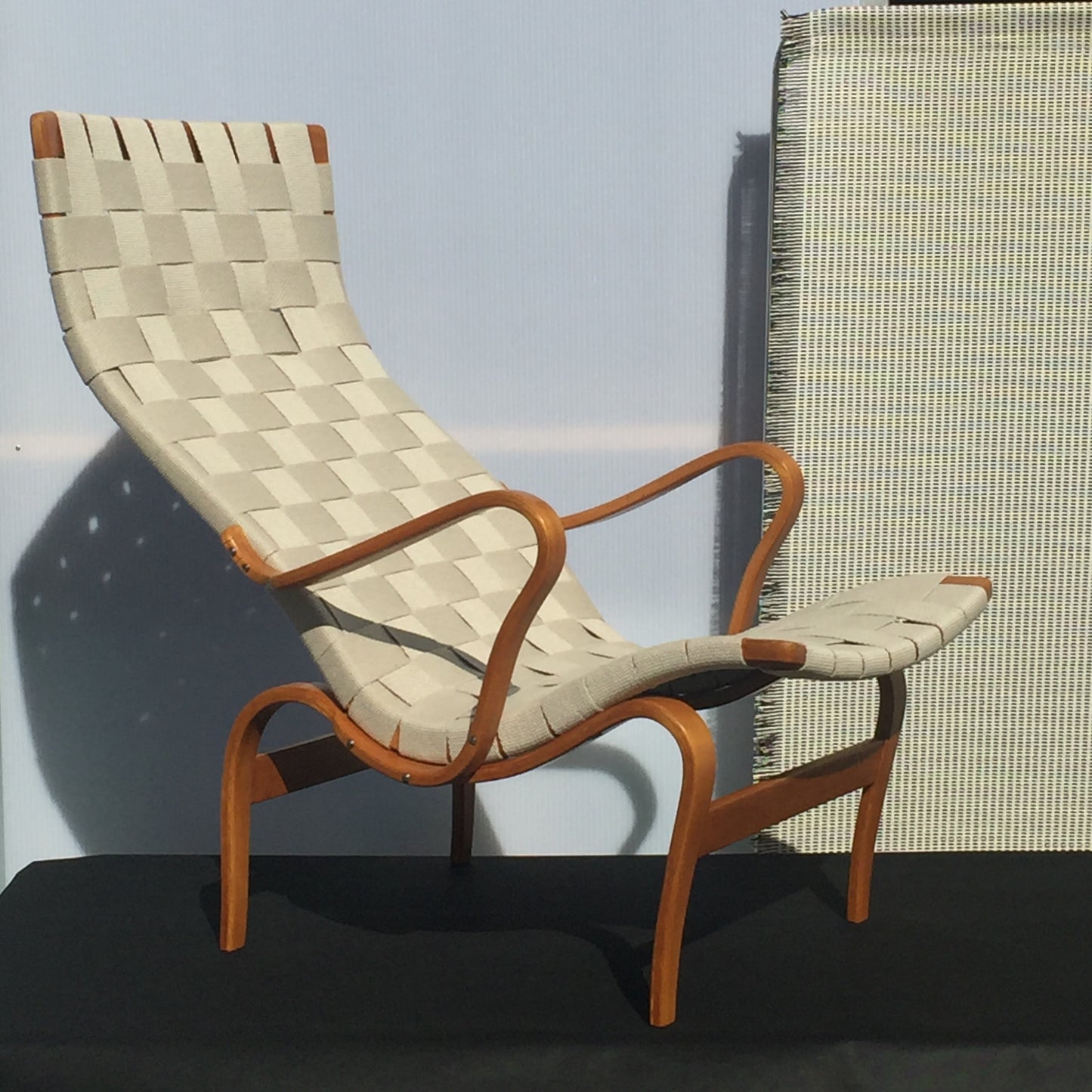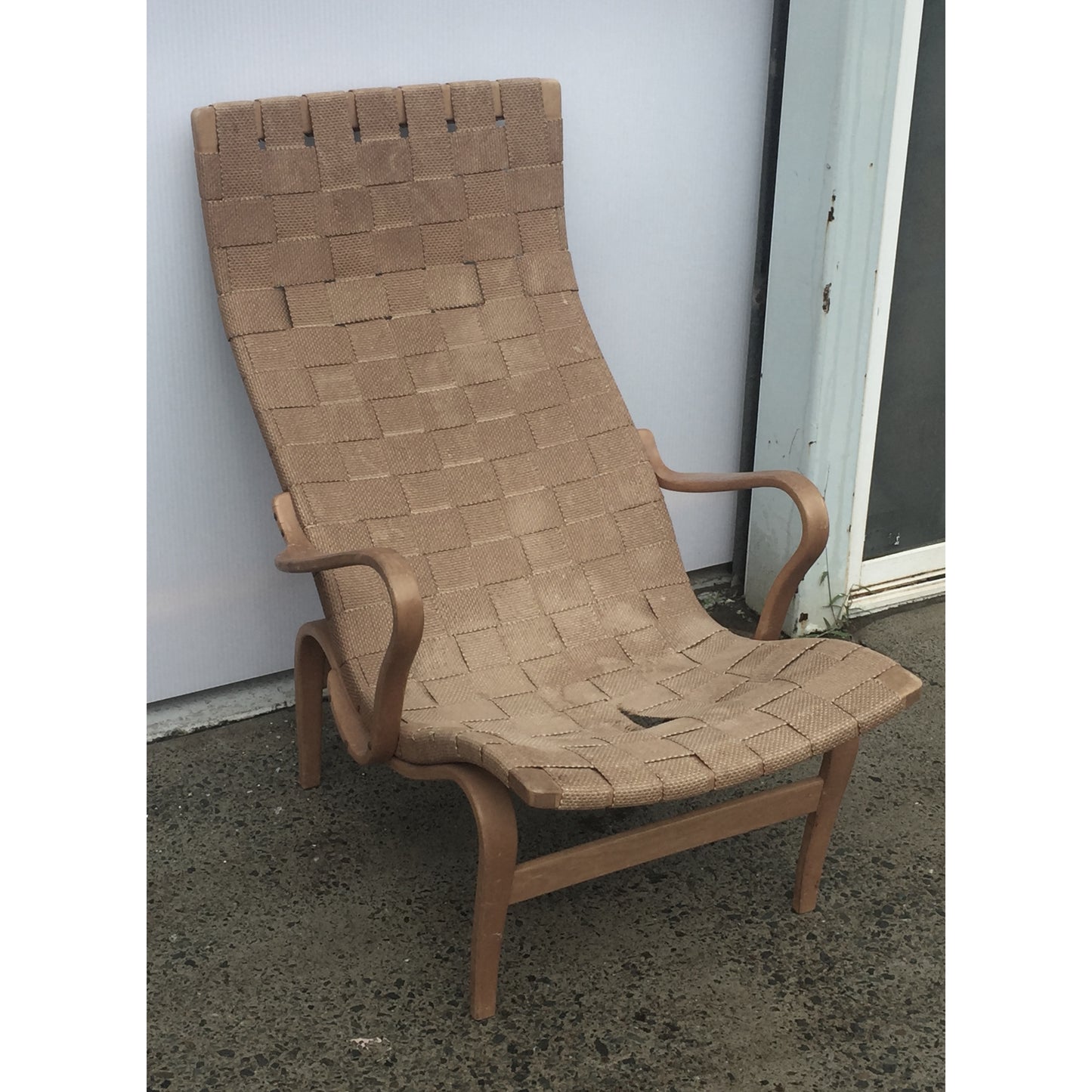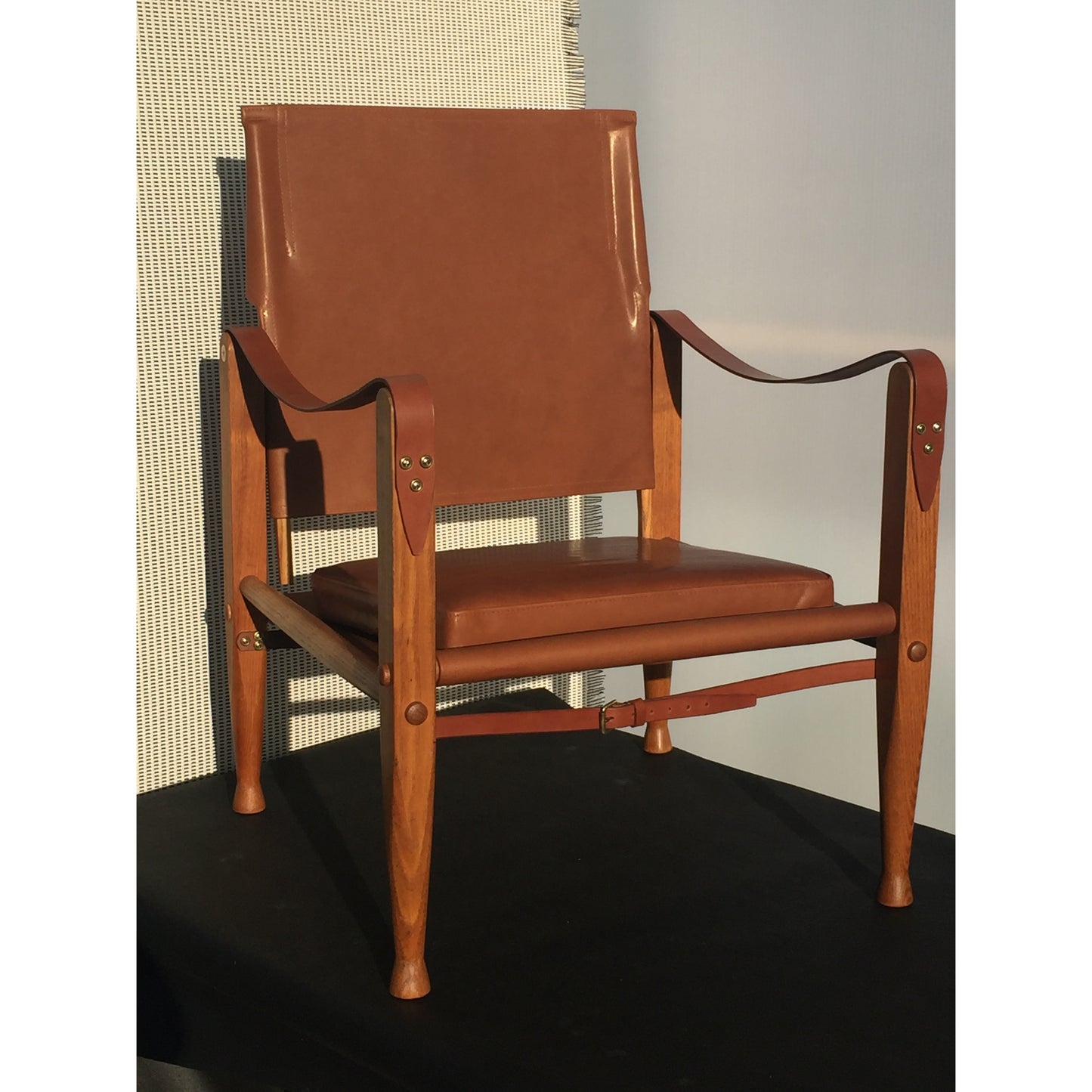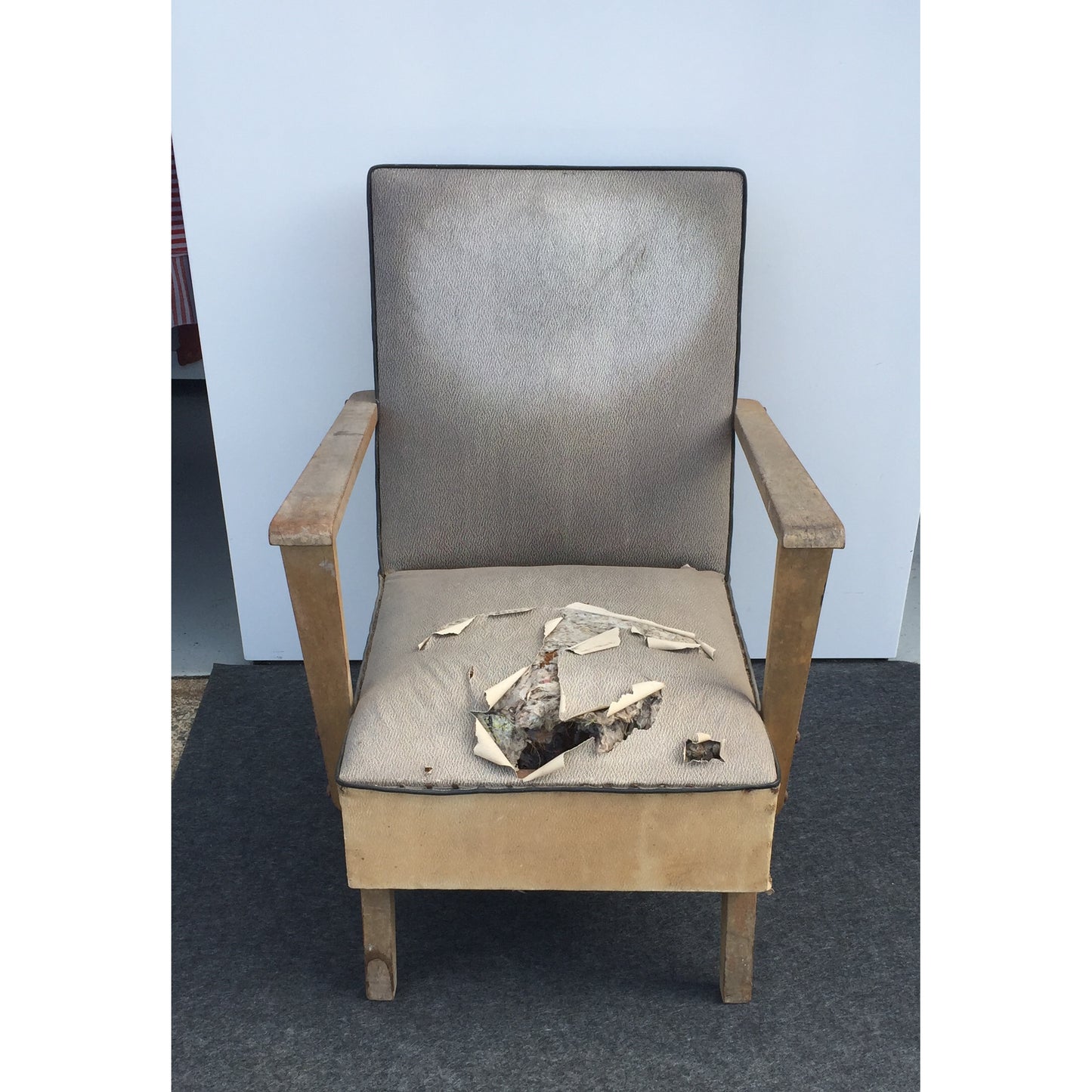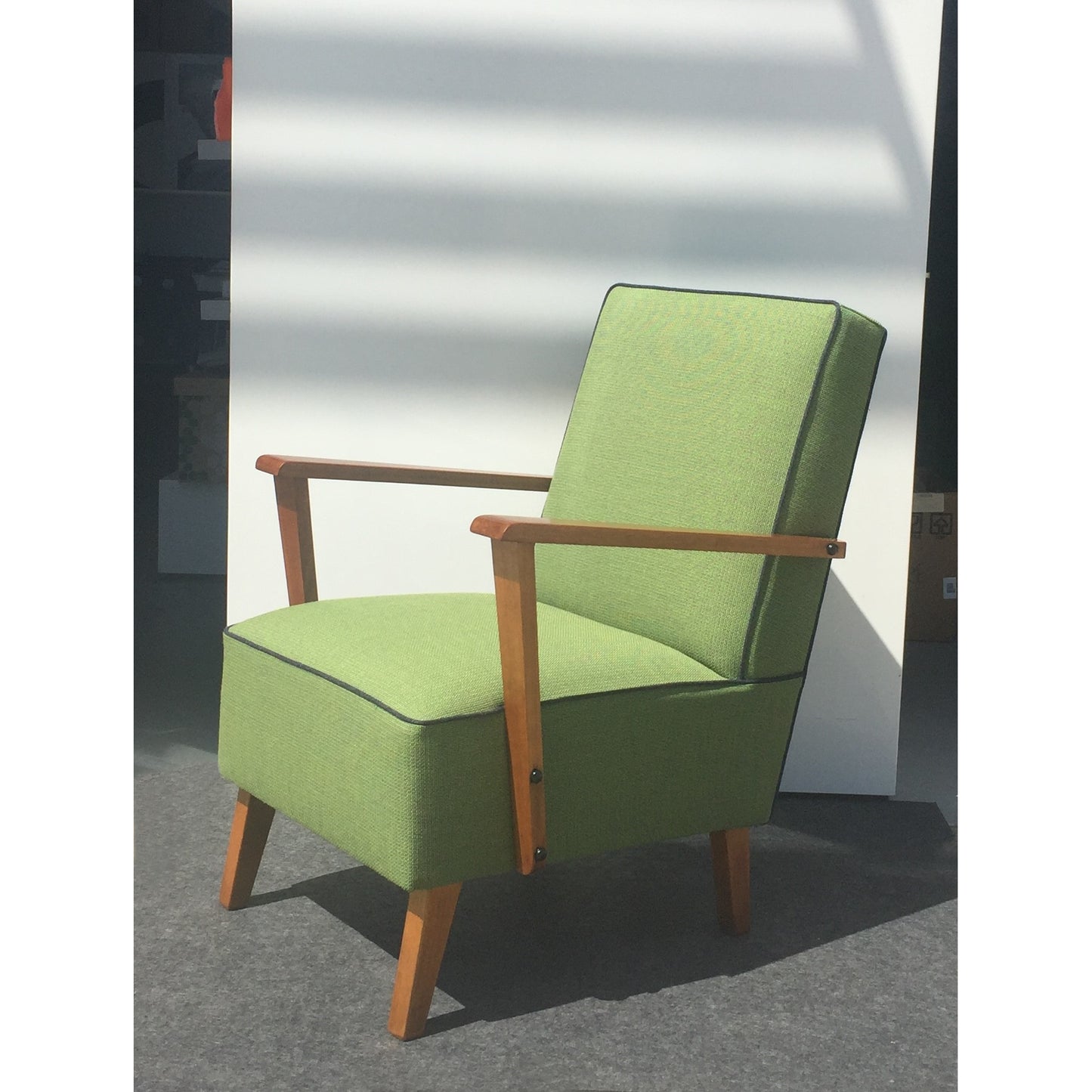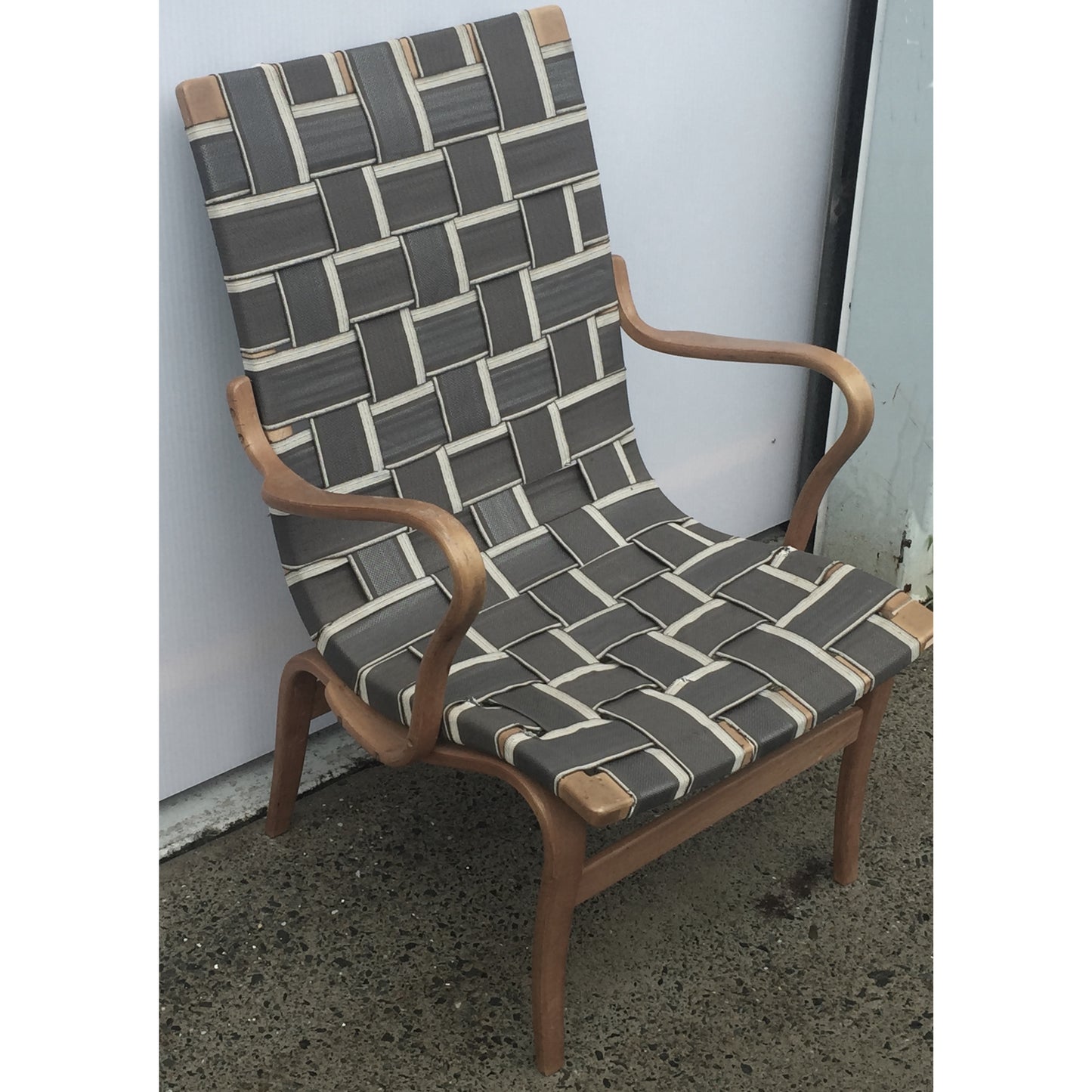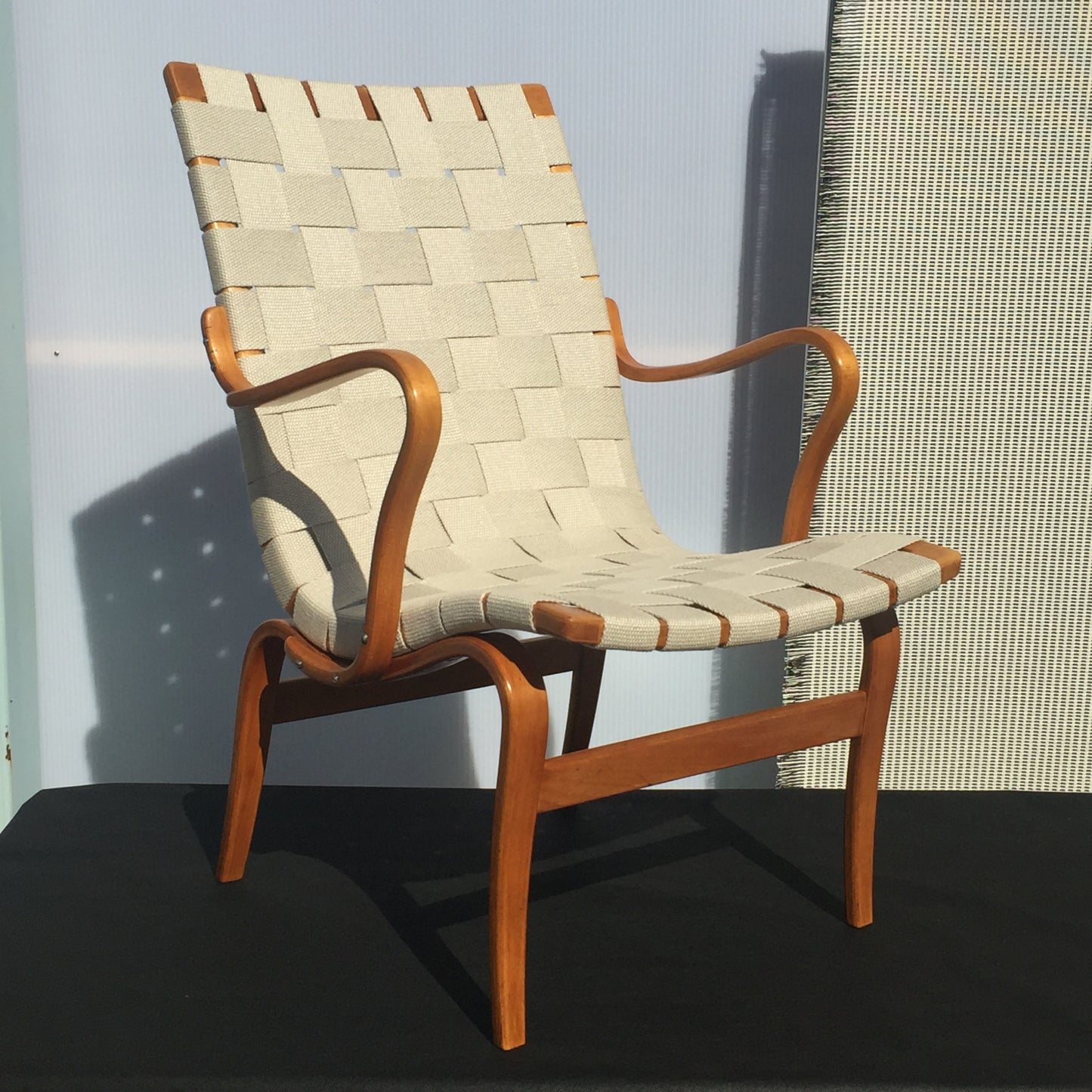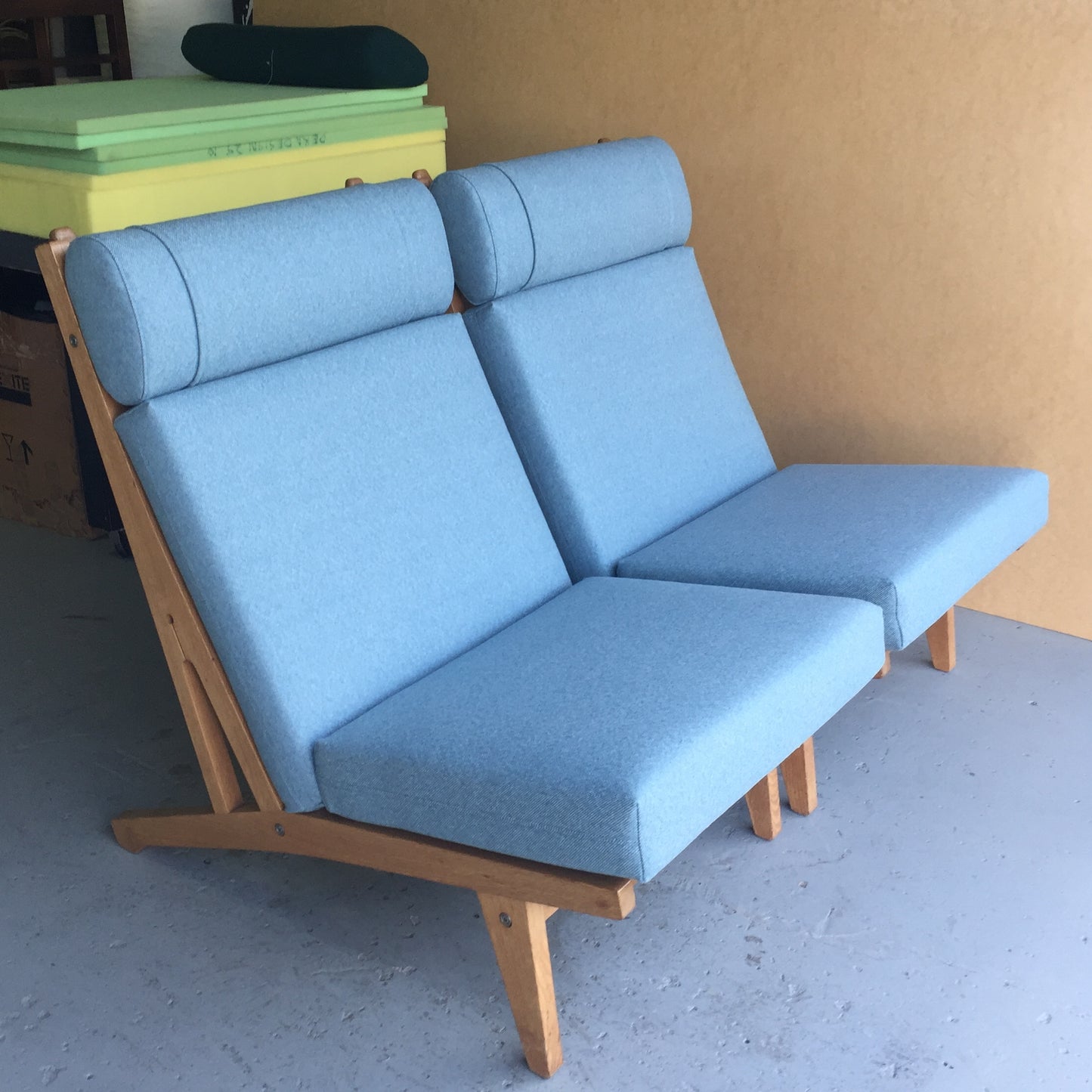 commercial projects
working with architects and designers on furniture for offices, universities, restaurants and foyers.
info