Extending the life of timber furniture is a worthwhile investment. Not only is it a sustainable option compared to purchasing new, but many older well made pieces maintain their value over time. With Lasse's extensive experience in repairing and restoring timber furniture, we will ensure that your piece will be returned to near new condition that will last for decades to come. We restore all good quality antiques, mid-century and modern solid and veneer timber tables and cabinets, including Artek, Hans Wegner, Parker, Tapiovaara and Featherstone.

Before and after images of selected timber furniture restoration.
#1 - 3. Artek H94 extension table repair with new veneer.
#4 Tapiovaara timber table restoration
#5. Tapiovaara Pirkka table and bench restoration
#6 - 8. Antique table complete repair and restoration.
Furniture is resource intense due to production and transport so it should not be purchased to be disposable. If purchasing new timber furniture it is important to select pieces that are easy to repair and restore. Solid timber with oil and wax finishes are easier to maintain than lacquered surfaces. Ensuring that the structure is solid and able to be disassembled will also make maintenance easier.
View full details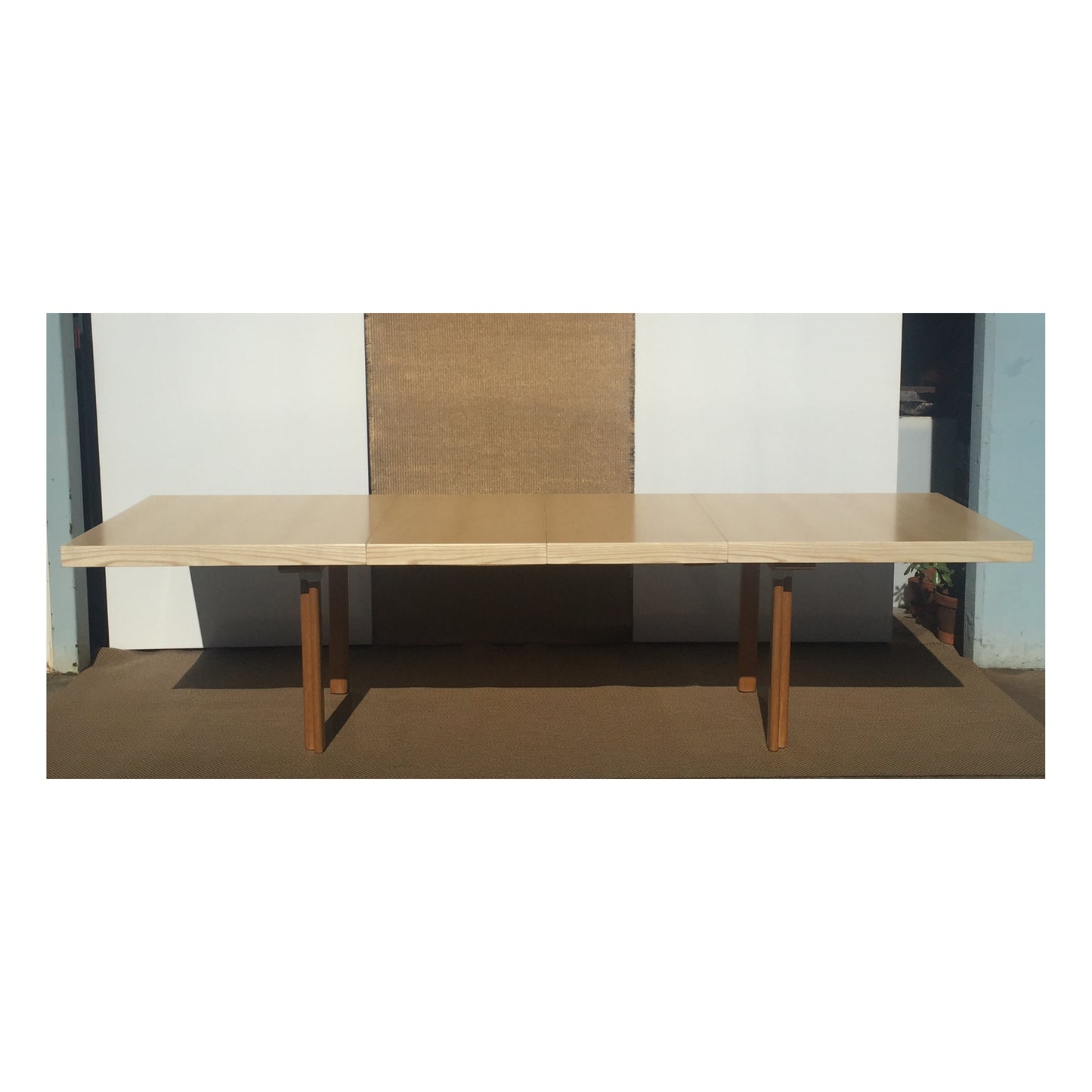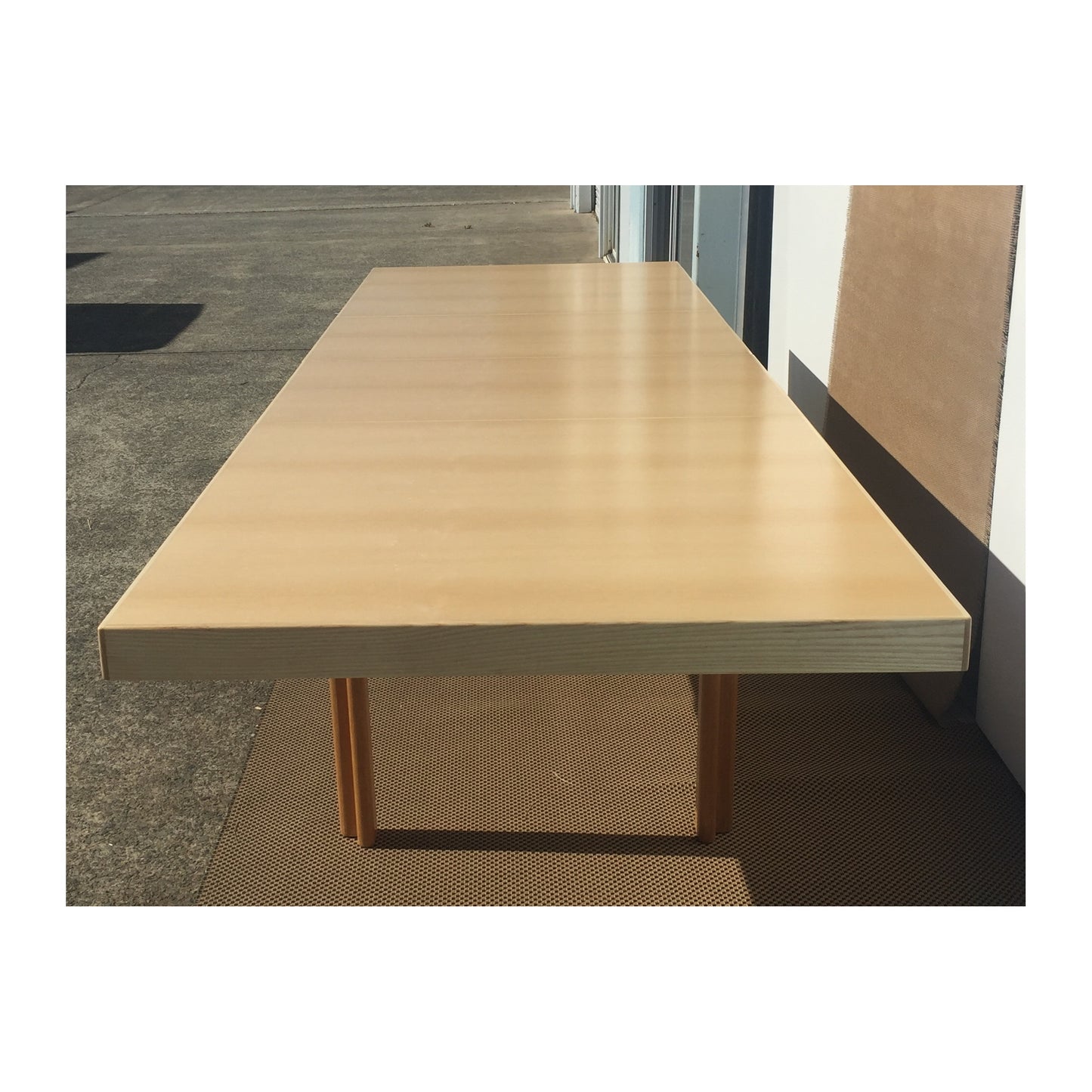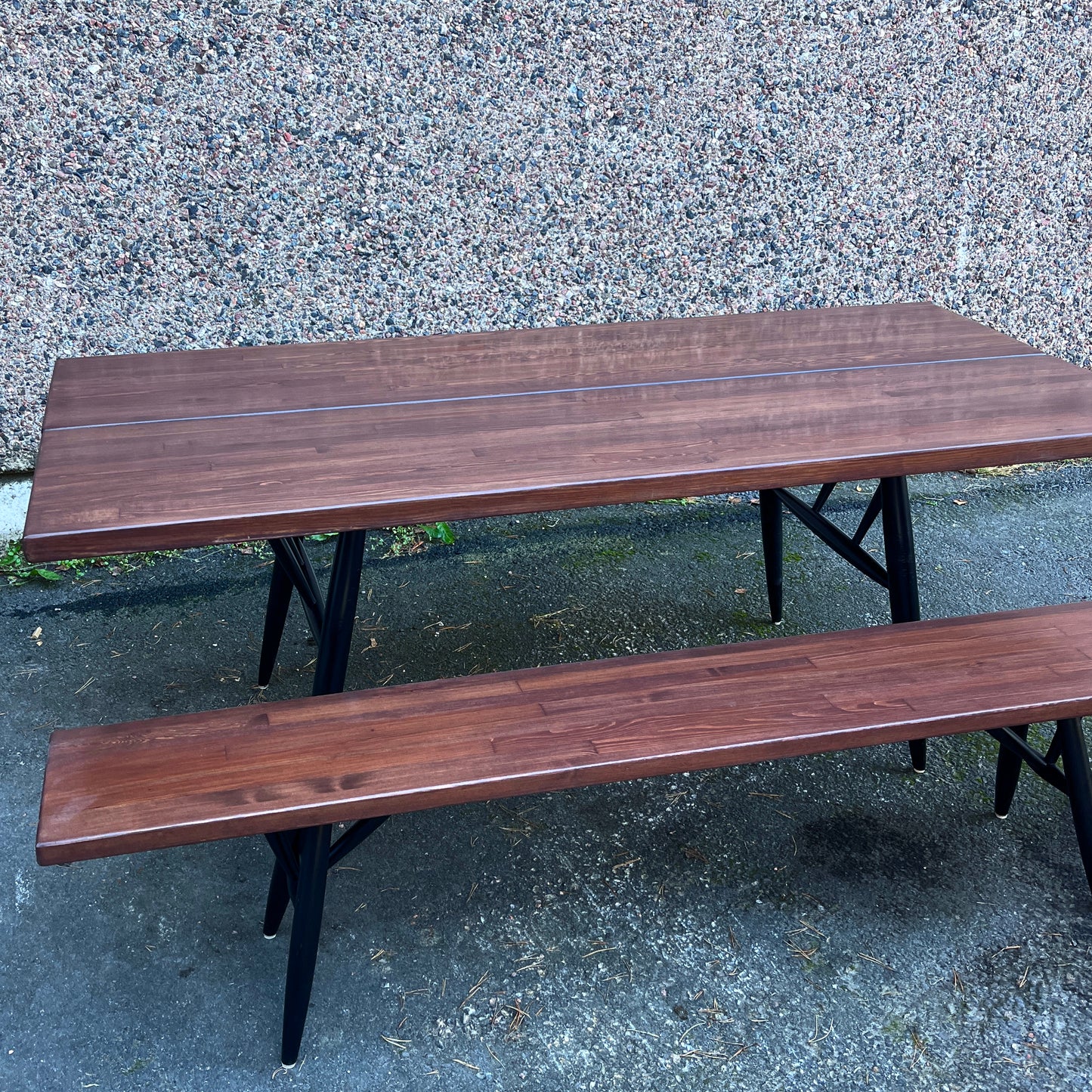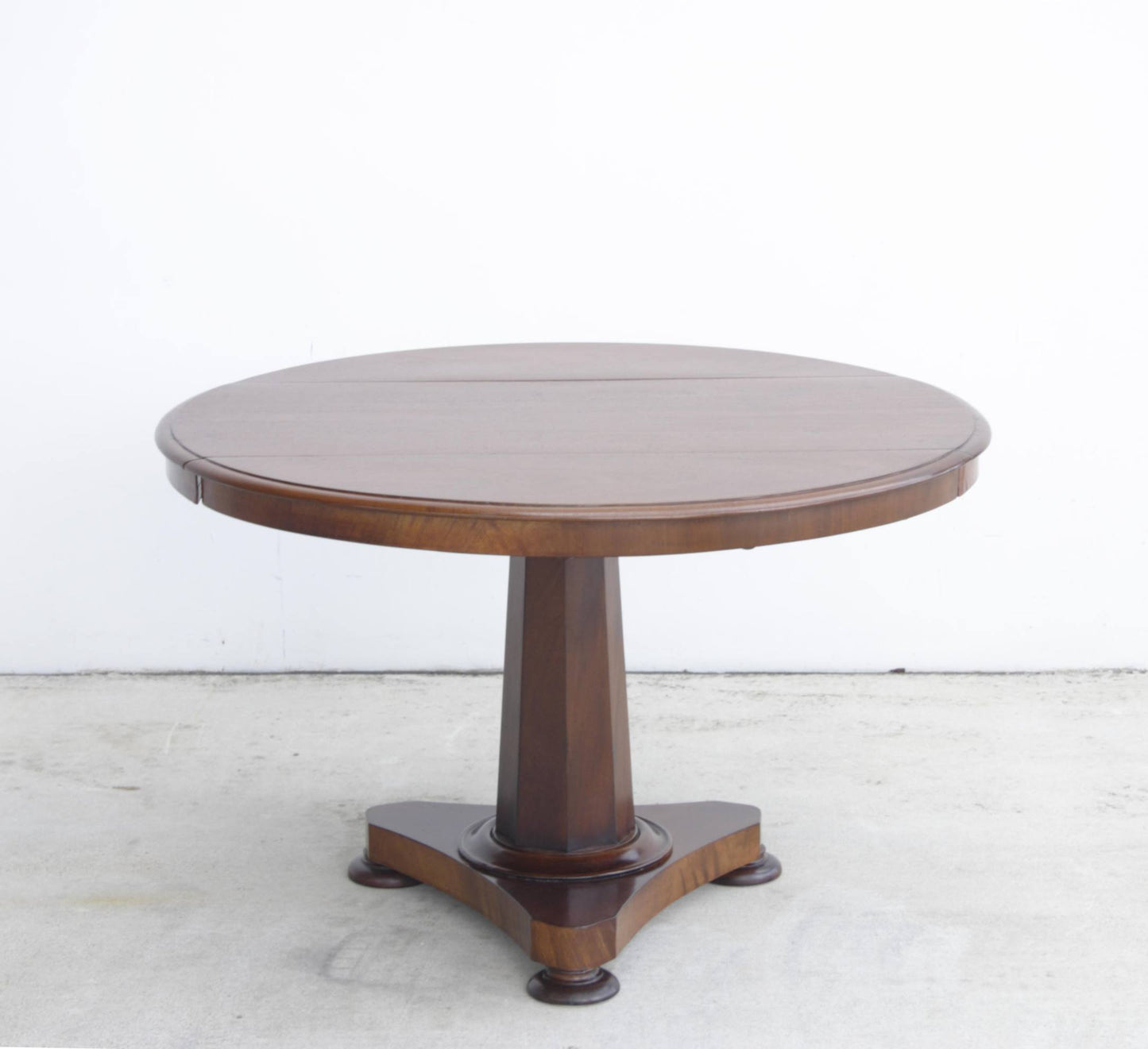 commercial projects
working with architects and designers on furniture for offices, universities, restaurants and foyers.
info